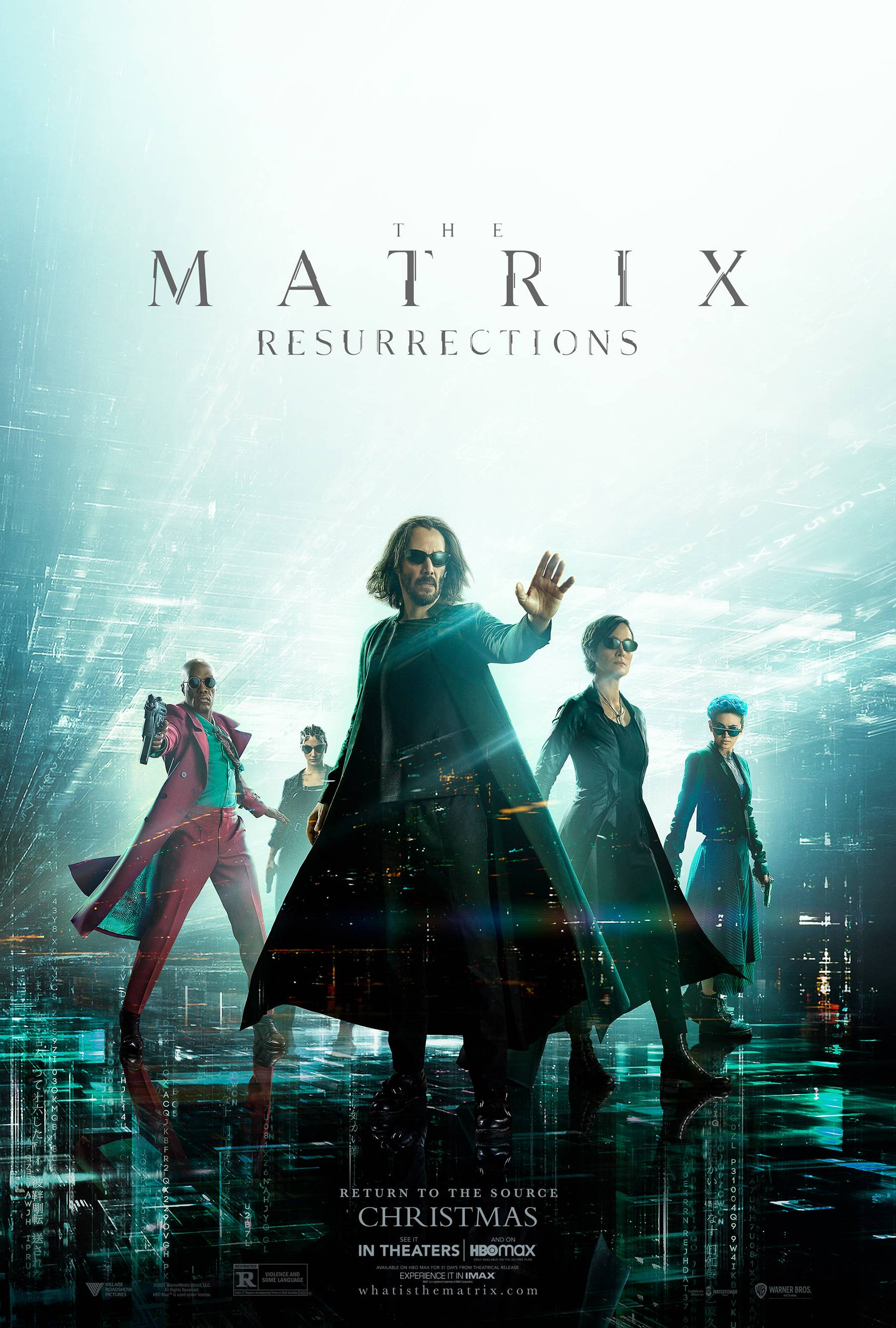 Once upon a time, The Matrix blew audiences away with its cerebral story, crisp action and masterful special effects. Rapidly becoming the jewel of the Wachowskis, it carved itself into the minds of the public and became a touchstone of early 2000's cinema. But as time went on and with each entry into the trilogy, the flaws became more and more apparent. The story and action felt more at home in a videogame, the special effects drowned out near everything else about the films and Keanu Reeves' wooden acting dropped his career opportunities like a rock, only recently coming back with his John Wick series. By the end of the trilogy, The Matrix was parodied and ridiculed into oblivion. And now it's back.
Written and directed by Lana Wachowski, The Matric Resurrections stars Keanu Reeves, Carrie-Anne Moss, Yahya Abdul-Mateen II, Jessica Henwick, Jonathon Groff, Christina Ricci, Toby Onwumere, Max Riemelt, Eréndira Ibarra, Priyanka Chopra, Andrew Caldwell, Brian J. Smith, with Neil Patrick Harris and Jada Pinkett.
Warning: Spoilers for both the movie and the previous trilogy are to follow.
Continue reading

"New In Review: The Matrix Resurrections"